About Me
I am currently a Bioinformatics Scientific Programmer with Andrew Page at the Quadram Institute Bioscience. I was previously a Senior Research Fellow with Mark Achtman at the University of Warwick.
I completed my PhD in 2015, under the supervision of Scott Beatson at the University of Queensland. I graduated from UQ with a Bachelor of Information Technology and a Bachelor of Science in 2008.
ORCID: 0000-0002-1243-0767 (Print-friendly version).
You may be interested in: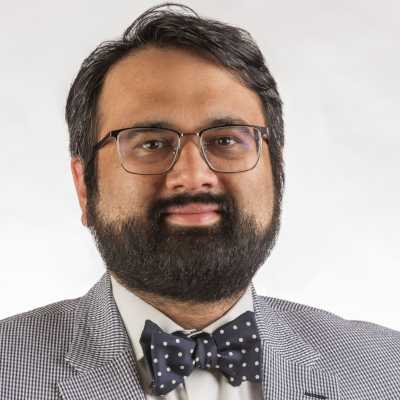 Contact me
Photos
Press photos. e.g. I'm giving a talk and you want to put a photo of me in your seminar notice.
Current projects